Five Tips On How To Learn On The Job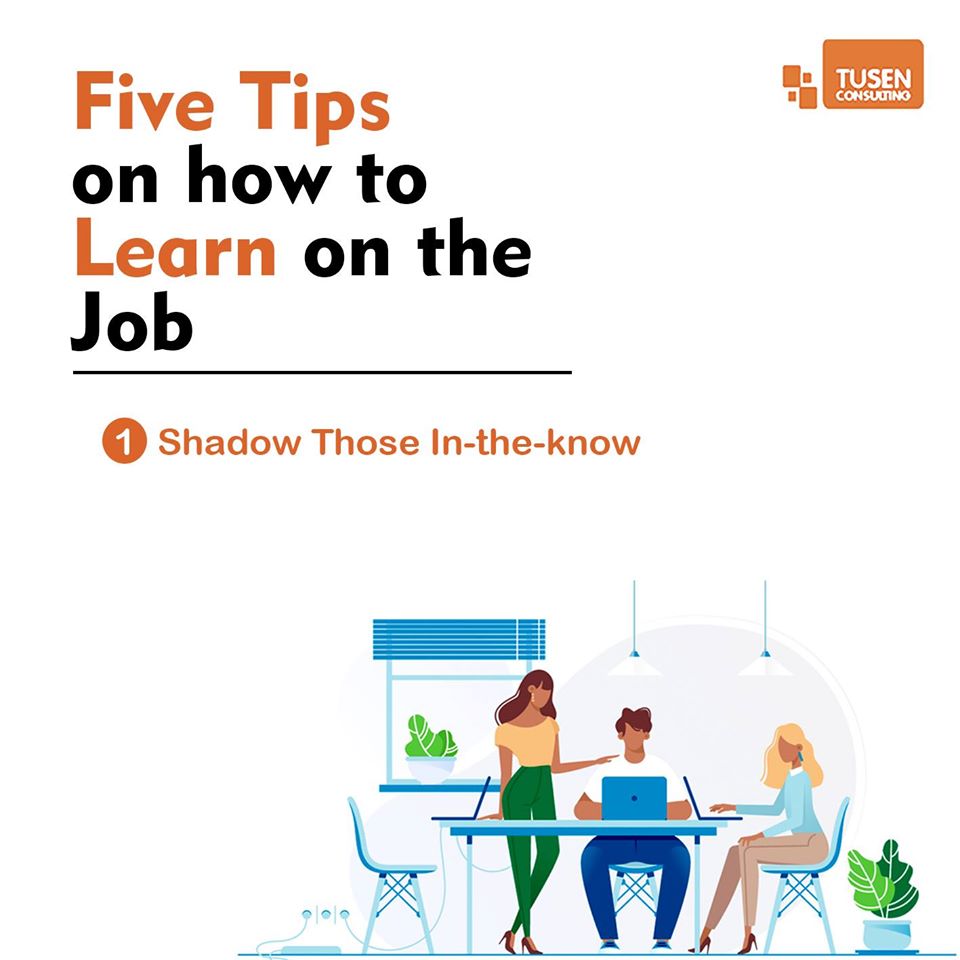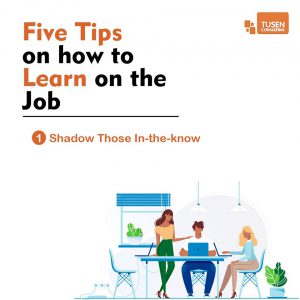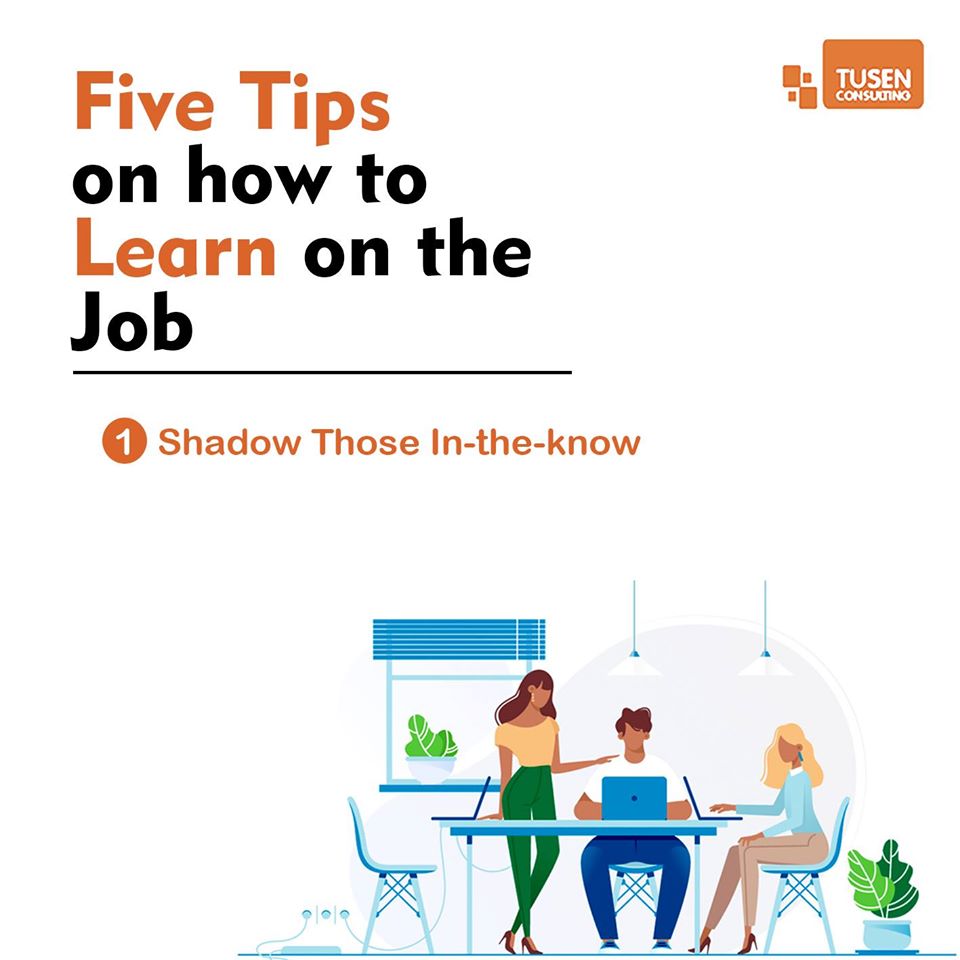 If you're starting out at a startup, there's unlikely to be a training program, so perhaps you'll need to set up time with a nearby colleague, an old team member or your manager to learn some things about the job. Even if it's not a startup you still need to communicate with colleagues to get a hang of the work process in your workplace.
If you are a visual learner, a quick walk-through of what you need to do can get you equipped and comfortable with the working process. Also, it helps build trust with someone who has a little bit of experience with how things work. Take good notes and follow the process, and you may walk away everyday with enough fuel to power through until you find your stride. And new knowledge too!
We use cookies to provide you with the best possible user experience. By continuing to use our site, you agree to their use.
Learn more